Home care designed to make your whole family feel better.
Your comfort is our promise.
Address
4523 Millbranch Rd
Memphis, TN 38116 USA
Working Hours :
Mon – Fri 8:00am – 5:00pm
Welcome to Comforts of Life Home Care, Inc.
Where life is more comfortable at home.
The Right Choice
Comforts of Life Home Care, Inc. will work closely with your family to develop a custom care plan and find the most suitable solutions. As a bonded and insured home care agency, we are here to serve you at Shelby and DeSoto counties and we are fully dedicated to providing the highest quality of service available within the profession.
Personalize
Choosing a reliable home care agency is a crucial step to ensure your family members will have the level of care they deserve. Our caregivers deliver the highest level of care. The needs of your family are always in our focus and everything, we do is dedicated to your families.
Prepare For Smiling
Our partnership approach to home care ensures your loved one's needs are always a priority and always greeted with a smile. You can trust in your loved one's health, happiness, and care thanks to our talented and compassionate caregivers. We concentrate not only on their physical condition.
Our Mission Statement 
Comforts of Life Home Care, Inc's mission is to provide paraprofessional services to clients in their place of residence thereby assisting them to realize his or her highest level of independence and quality of life. We are committed to providing quality care/service by staff members who recognize the value of the aged and disabled.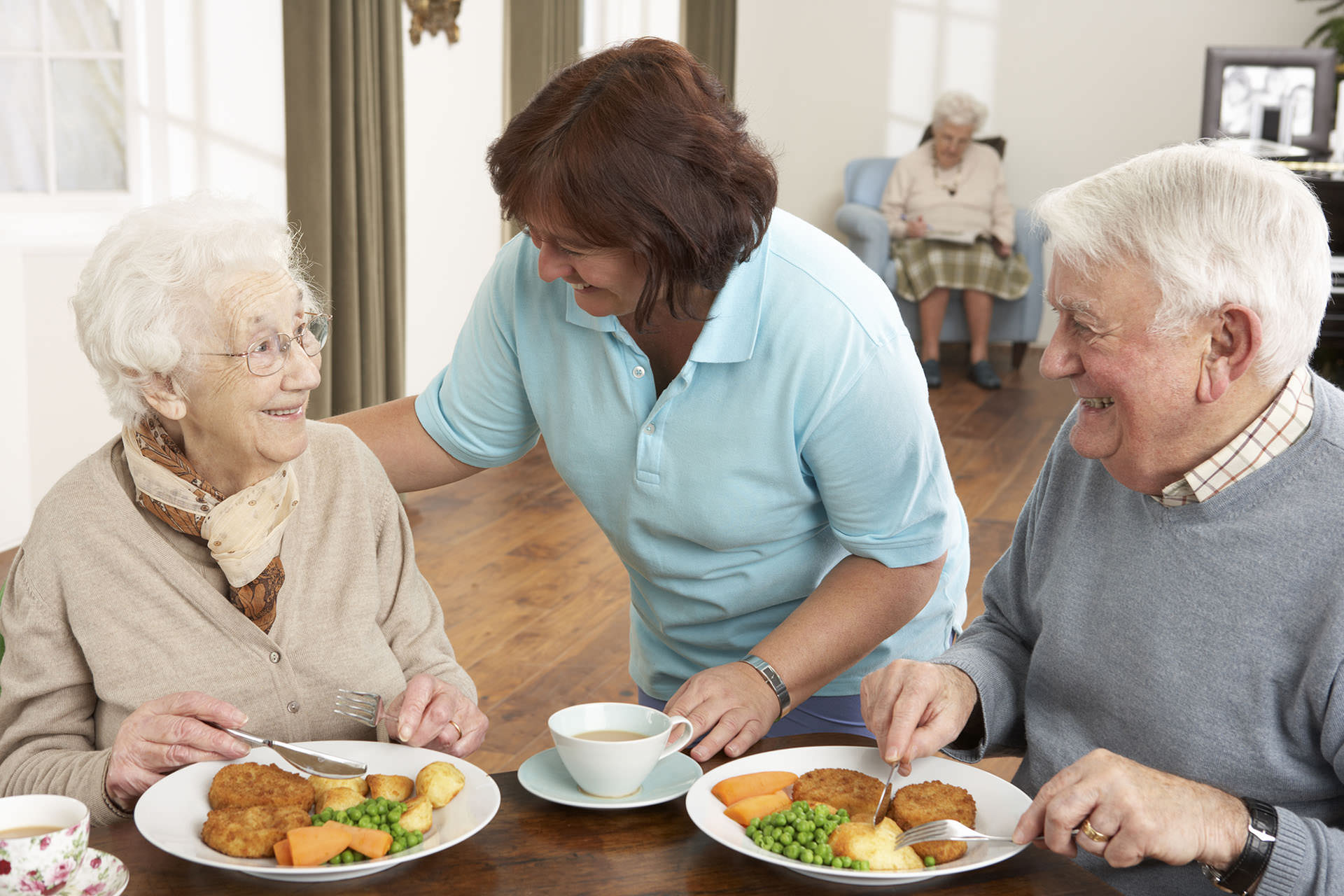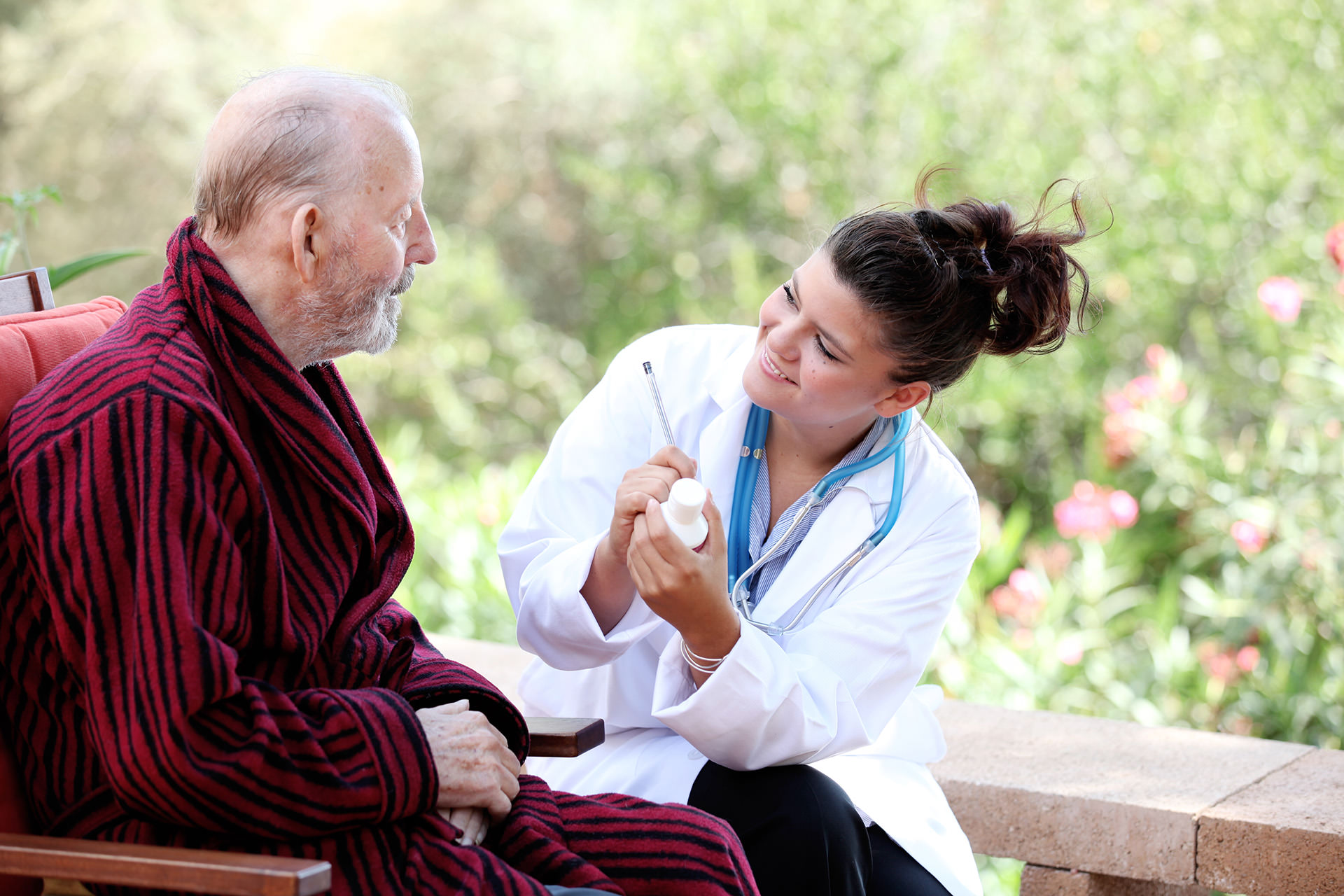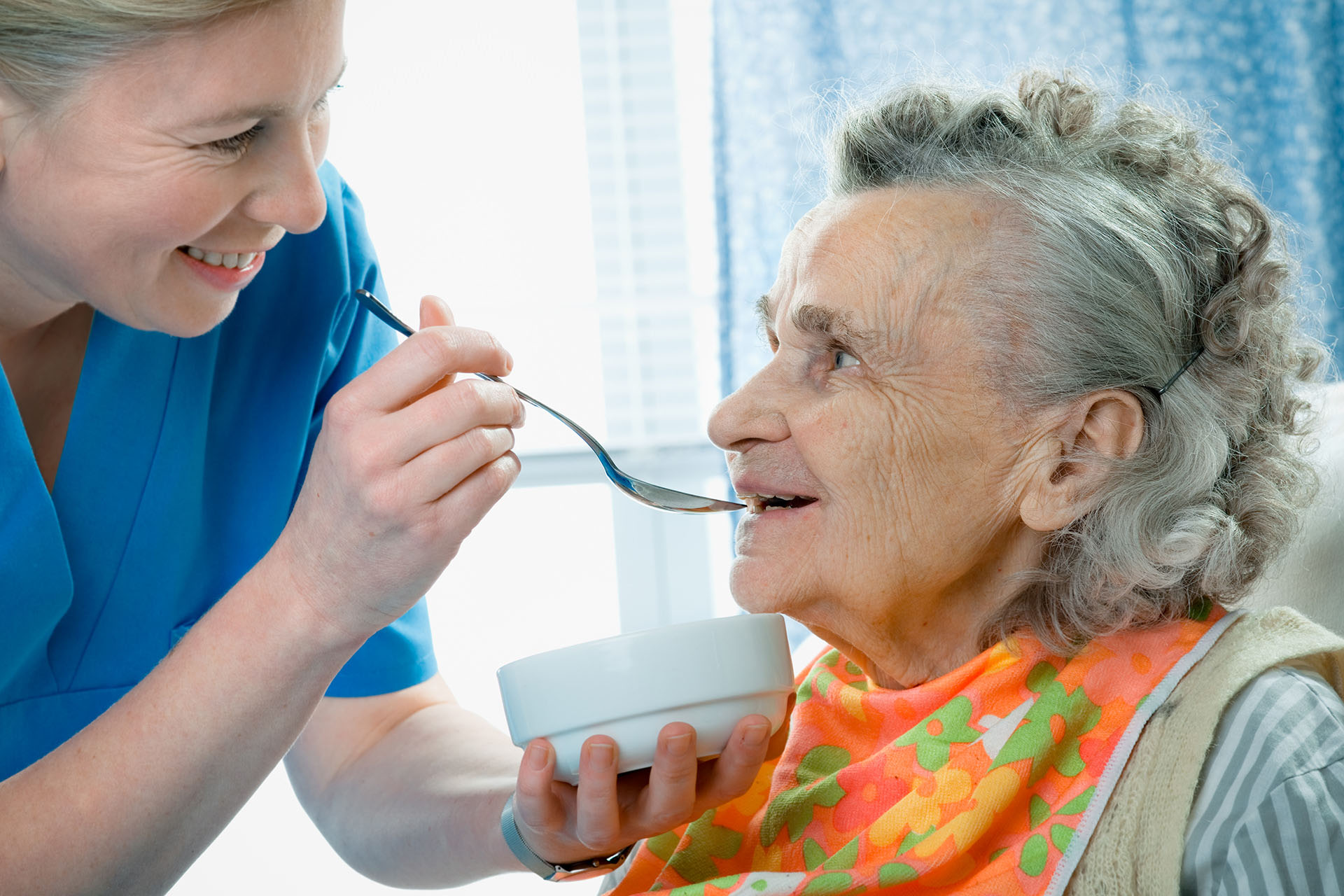 4523 Millbranch Rd Memphis, TN 38116 USA